Activities
The Lake is stocked with brown and rainbow trout. The biggest fish caught in our waters are 13lb, and many 5lb-10lb fish.
Fishing on the continent of South Africa is guaranteed to alleviate the stress of the modern world. When you are looking for that complete break, there is nothing more fulfilling than time spent experiencing an incredible South African Fly-Fishing Adventure in this beautiful part of the country.  
Fishing rod fees are R150 per fisherman per day.
Fly Fishing is strictly catch and release.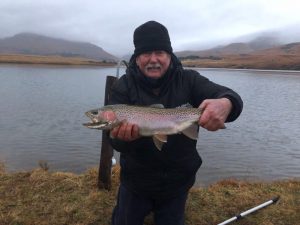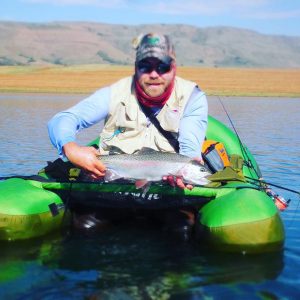 The Three named hikes are: Bushmen Paintings Hike, Bamboo Pools Hike and Waterfall Hike however there are numerous places to walk and adventure around the farm.
Bushmen Paintings hike is a 40min walk up and 20min walk down. From the cave you have a spectacular view of the lake and surrounding mountains. A wonderful place to picnic, have sundowners or just soak up all the beauty with your family and friends.
The Waterfall Hike is further up from Bamboo Pools, these two hikes are in the same direction. The waterfall feeds the bamboo pools which flow into one another as you go down the mountain. On your way up keep your eyes open for the wild proteas that fill the whole side of the mountain. A beautiful and perfect place to enjoy swimming in the mountain with spectacular views all around you.
The farm has plentiful routes for cycling and running for the extreme cyclists and even for kids.
There are numerous picnic spots to enjoy.
The Lake not only offers fishing but canoeing and swimming.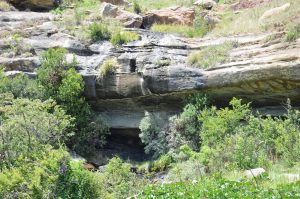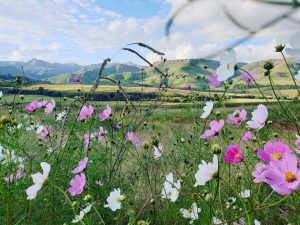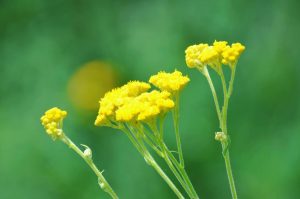 Horse Riding is available at the local lodge called St Bernards Peak mountain lodge which is 2km from the cottages.
The horse riding is an exceptional way to view Lake St.Bernard and the surrounding mountains. What better way to see the beautiful environment around Lake St.Bernard.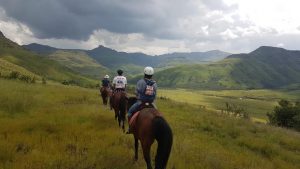 There is incredible birdlife to admire, from large groups of Crowned Cranes and Crested Cranes as well as guinea fowls on land to the Kingfishers and ducks on the Lake. The cottages have bird books, do bring your binoculars.
Enjoy Kayaking on Lake St. Bernard. Paddle Boats are provided at the lake for you to enjoy the peace and tranquility of the beautiful area where we are situated. You are welcome to bring your own paddle boats, kayaks and kick tubes.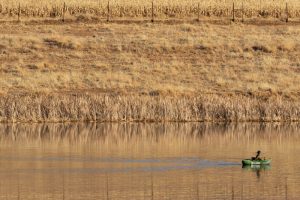 We have a game camp with Zebra and Ostrich, the reedbuck and duikers roam freely on the farm.
We also have a jungle gym and trampoline for the kids and a volley ball net for all ages.
At the local lodge, there is horse riding, putt putt and a pool available.